Mohamed Qutteineh
8 months ago
A driver falls asleep while driving on a highway.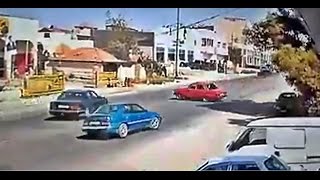 9 months ago
The red car was hit from its right tail. No sound available.
1 year ago
Horrific Car Crash with a truck in Saudi Arabia on December 26th, 2015.
2 years ago
The fast-moving object crashed onto the car, causing devastating damage to the front nose. No injuries were reported.
2 years ago
احتراق سيارة في أبونصير فجر الأحد 8/11/2015 ونشامى الوطن يصلون للموقع خلال 3 دقائق.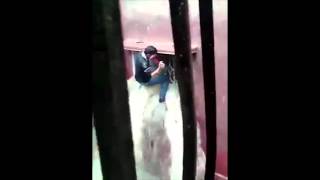 2 years ago
A dramatic rescue of a family from a flooded Jordanian home was captured on video on Thursday, November 5th. The children come pouring out of the house.
2 years ago
Easy and funny method to make your baby sleep. Baby Leo trying to sleep.
2 years ago
Car dash-cam captures an accident deliberately caused by another driver.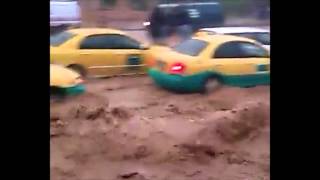 2 years ago
Disaster in Jordan after a heavy rain storm of around 40 minutes flooded several streets in Amman on Thursday morning.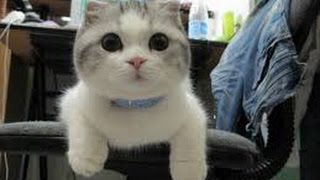 2 years ago
Watch best funny cat videos compiled from all the newest cat videos.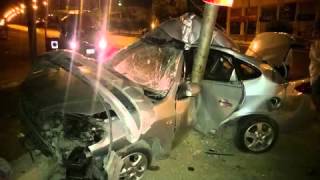 2 years ago
Car crashes into light pole, completely destroying the car. Crash occurred in Jordan.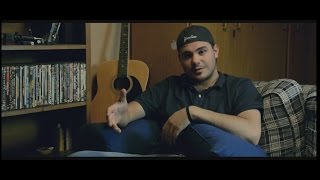 2 years ago
There's a lot of common words in foreign languages that are actually funny when you speak it in your native language. But with Arabic, that's a totally different ...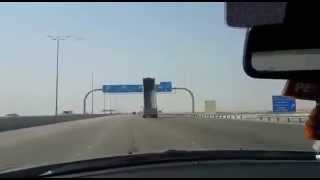 2 years ago
Truck Crash into a highway sign in Saudi Arabia - August 16th 2015. This video is managed by Newsflare. To use this video for broadcast or in a commercial ...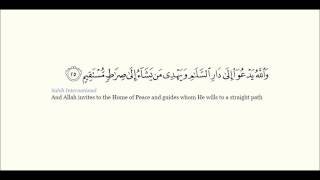 2 years ago
And Allah invites to the Home of Peace and guides whom He wills to a straight path. [Suret Yunus 10:25]