Justin Fones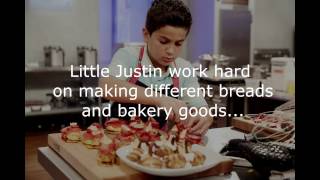 6 months ago
A video that I made of the changes that are happening to me...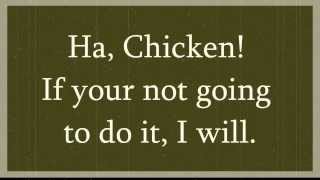 4 years ago
My first animation, hope you enjoy it. Also music by One Piece-Minato Mura.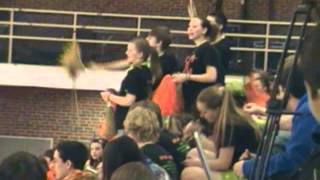 4 years ago
Sorry about the audio, it was my first movie that I made back in high school, and I had a horrible microphone that I use at that time. Any way, this was back at ...